"Double practice revenue by offering weight management services"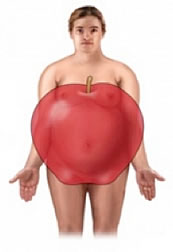 On any given day one half of your female patients and a quarter of your female patients are dieting. What's more, Americans spend 50 billion dollars annually on dieting., most of this wasted on useless and often dangerous and unproven pills, potions and devices. If you are a practicing clinician then by definition you have a captive audience that desires a safe and effective approach to this ubiquitous clinical syndrome.
Join this webinar and learn how you can install in your primary care or esthetic practice, the most technologically advanced, most evidence based and most nutritionally sound weight management program. Your current office staff are trained to run the program utilizing the "passive profit center" model such that this program can easily increase practice profits by as much as double.
Weight Loss Webinar Objectives::
Learn the nuts and bolts of this TURNKEY weight management program utilizing the most cutting edge and scientifically advanced approaches and technology
Learn how this program can compliment and pull patients into your existing primary care, esthetic or anti-aging practice
Learn how your existing staff can run this program for you so your time could be more profitably and effectively be spent
Upcoming Dates
Dates:
Watch for upcoming dates
Cost:
No Charge
Time:
8pm- 8:45 Eastern
Who should attend:
Anyone interested in developing a Thriving Practice!!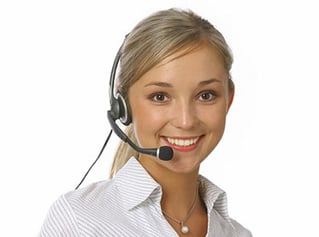 Please RSVP by calling Empire Medical Training
954-525-4273
as soon as possible. There is no charge for the webinar. Please provide your name and email.
Speakers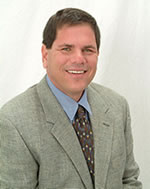 Jonathan Burg MD
Internist, Physiatrist and
President of Cornertone Wellness
Empire Medical Training has trained over 30,000 physicians since 1998 and directly developed over 200 medical and aesthetic practices for physicians across the country.
We look forward to helping you continually develop your successful practice.