Empire Medical Training Locations
USA
Headquaters
2720 E, Oakland Park Blvd, Ste 102
Fort Lauderdale, FL 33306
Local Number: 1-954-525-4273
Fax Number: 1-954-358-2860
Melbourne International
Headquarter
Head Office
Tel: +61 384 592 188
Fax: +613 8459 2102
Secretary
+61 411 699 525
Level 39, 385 Bourke Street, Melbourne VIC 3000
Hong Kong
Asia Headquarter
Tel: +852 6900 6444
RM1302, 13/F., 8A-10 Granville Road, TST, Kowloon, H.K.
Feel free to call now and speak to our staff. We are here to help. If the matter is urgent please use one of our phone numbers listed here. If you would like information via US Mail please fill out the form on the Catalog Request page. Thank you.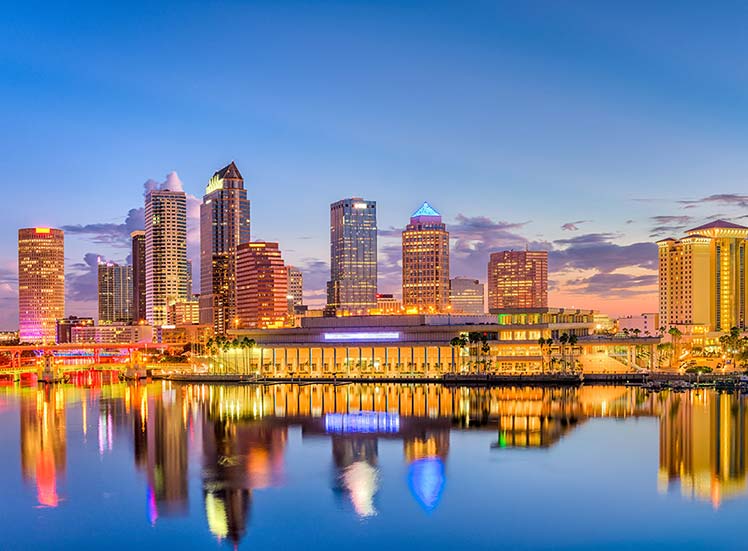 NEW IDEAS, TOPICS, VENDORS, BUSINESS MATTERS:
We welcome your input and participation in our educational events. If you have a business matter or would like to inquire about integrating any new products or services into our seminars, please contact DR. STEPHEN COSENTINO. To speak with Dr. Cosentino, please call the main corporate number and leave a detailed message with our administrative staff. Thank you. If you have feedback regarding a program you recently attended, please click on the feedback link above (beneath Contact Us) and provide your information so that it can be properly forwarded to our Physician Advisory Board. If you would like to receive a catalog or our full schedule please proceed to the Catalog Request page.