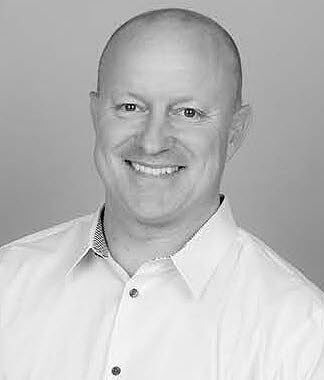 Dr. Brandon Brock, DNP, DC, NP-C, MSN, BSN, RN, DACNB, DCBCN, DCN, DCM, BCIM, FICC
Dr. Brandon Brock is a practitioner in Dallas Texas who holds a Doctorate in Family Nursing Practice from Duke University, and a Doctorate in Chiropractic. He has a Diplomate in Functional Neurology, Nutrition, Conventional Medicine, and Integrated Medicine as well. He holds Fellowship status in Childhood Disorders, Neurology, Electro-diagnostic Medicine, Neurochemistry and is a member of the International College of Chiropractors. Dr. Brock is also a Global Clinical Research Scholar from Harvard Medical School.
In Dallas Texas, he serves as chief clinician at Foundation Physicians Group. He enjoys teaching and providing educational support to facilitate learning for multiple groups and agencies. This includes topics that ranges from nutrition, and regenerative medicine to pharmacology and governmental policy. His unique blend of clinical and teaching experience along with a background in medicine, chiropractic, neurology and nutrition has created a unique and integrated clinical background that has helped him treat difficult cases and offers comprehensive angles on education and clinical presentations.
About Erchonia
Erchonia Corporation was founded in 1996 as a small family business, and even though we have grown into an international enterprise, we still operate under the founding principles that guided us to our present success. Our commitment to the legitimate advancement of low-level laser therapy (3LT®) through scientific and clinical research has transformed Erchonia into a world leader in the field of LLLT technology. The integrity, diligence, quality and commitment of our company are evident in the rigorous process we follow in taking a research hypothesis from concept to viable, agency-approved product and treatment method.