Physical Therapy - Physician Supervised
Physical Therapy Options and Modalities for Pain Management and Lower Lumbar and Sciatic Pain.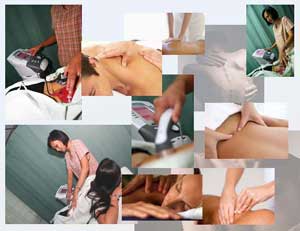 This Workshop will prepare the physician to integrate Physical Therapy Services into their primary care office. This program is particularly beneficial to those physicians who have patients with pain related conditions, or those who will be participating in the Pain Management Procedures program to learn injection techniques. This program will incorporate in parallel fashion, advanced training in the medical and business applications of Physical Therapy Services.
These services are being added into the primary care setting due in part to the financial benefits created. Because your existing personnel can perform many of these services, adding PT services to your practice will create a passive revenue stream. This Workshop is an intensive program that provides comprehensive training in these areas.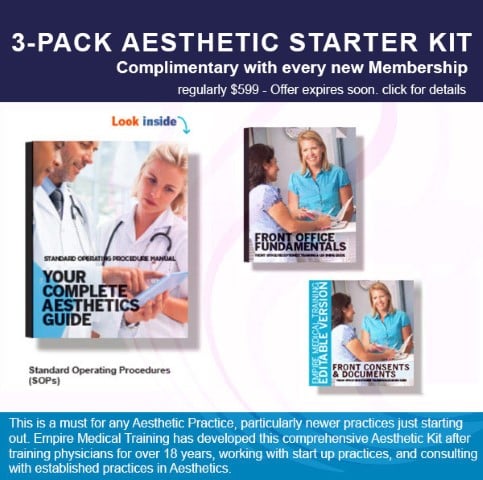 The course begins with didactic material covering the specific medical protocols of the various physical therapeutic treatments and modalities. Although every possible coding scenario is presented, this program is not merely a course in the various codes. The physician will receive detailed information and training to learn the business principles of these services, and the specific steps to adding Physical Therapy services to Your Office.
Objectives
Upon Completion of this program, the physician should be able to:
Understand the specific medical protocols to treat patients with physical therapy.
Evaluate the patient with acute or chronic pain and create a treatment plan using PT services.
Know the specific equipment and supplies needed, and where to order them.
4. Properly submit claims for the physical therapy modalities to the carriers following specific guidelines and protocols.
Employ methods to ensure the appropriate and consistent reimbursement.
Properly code each modality adhering to strict medical necessity and patient selection criteria.
Utilize specific methods for compliance to help ensure correct procedure and help prevent over utilization of services.
Expand current practice to include Physical Therapy Services. Attract new and existing patients using proven business and marketing methods.