Home
/
Private Pain Mgt Training
Private Pain Management Training

The Future of Medicine is our Curriculum TodayTM
Private Pain Management Training.
Training in YOUR OFFICE (we travel to you)...OR....
Training at our Pain Management Center
Earn Revenue While You Train
Save on Travel + Related Expenses
Keep your practice open - No loss of Income
Learn Facet Joint Injections, Sacroiliac Joints, Epidurals, Transforaminals, Large and Small Joint Injections, Trigger Points, and any other interventional injection techniques.

Why Choose Empire?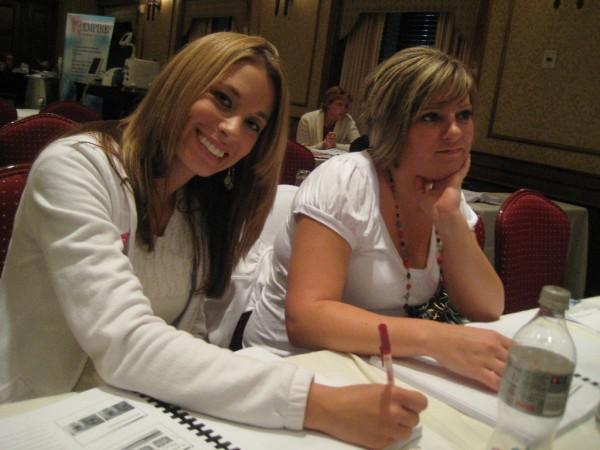 Didactic Instruction
Most Experienced- 18+ years training medical professionals. (Beware of companies claiming the same) Over 45,000 successful graduates.  Faculty with over 10 years training with Empire, no students or nurses as trainers like other co, Over 600 seminar workshops held annually,
Best Quality-  IPADs and Computer Tablets used during all Training,Rapid Retain Repeat®  method of training, Expert Faculty, with highest credentials, i.e Yale, Johns Hopkins (Dr. Anne Roberts),Empire-Wow-Refund-Guarantee™ - quality guaranteed or your money back plus your travel expenses too! No other company can match our guarantees, Empire-Wow-Hands-On-Guarantee™ - Free One on one preceptorship guaranteed if more training needed! Complete manuals and training materials, program starter kits, all included free, much more. Watch hundreds of real Video Testimonials from Empire on YOU TUBE, or on our about us link above.
Best Value- We remain the only training institution to offer comprehensive training in over 32 different Aesthetic, Medical, Surgical and Business topics and in more cities and venues than anyone else. Our membership model allows you to attend all 32 courses FREE OF CHARGE, that means access to over 600 seminar workshops offered every weekend throughout the USA, unmatched in the industry!
Private Pain Mgt Workshops