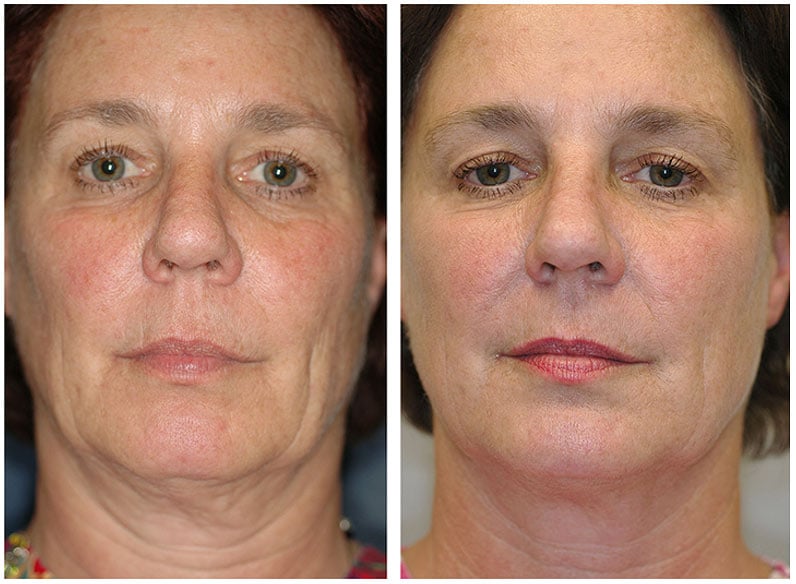 Collagen Boosting Biostimulators
Do you know what celebrities do to achieve and maintain their enviable youthful and beautiful appearance? At Empire Medical Training, not only do we know but we are sharing these specialized, high demand procedures with you in our new hands-on training program! And, we provide instruction in proprietary techniques that can be found no other place by here at Empire.
Aesthetics is now at a turning point with techniques so effective and specific that we can use specialized biostimulating dermal fillers, along with PDO Threads and other products synthesized from your own blood, to target areas and boost collagen production to restore a youthful appearance in a more natural way.
With Empire's Collagen-Boosting Facial Fillers Program®, you will learn how to use Hyperdilute Calcium Hydroxylapatite (Radiesse©) and Sculptra™ (Poly-L-Lactic Acid) along with a combination of other Biostimulators, PDO Threads, and Platelet Rich Fibrin (PRF) to produce extraordinary facial cosmetic enhancements, such as treating shallow to deep nasolabial fold depressions and other facial wrinkles with long-term collagen formation with results lasting up to two years, and with a low side effect, risk profile.
Calcium Hydroxylapatite (CaHA) is used in its traditional dilution to create the immediate filling effect in specific areas, including the Cheek, Nasolabial fold, Jawline, Nose. And now top Aesthetics specialists, trained in the proper techniques and applications, are using these products in a hyperdilute preparation, hyperdiluted CaHA, to create additional cosmetic enhancements.
Poly-L-Lactic Acid (PLA) was first introduced in 2004 for the treatment of facial lipoatrophy associated with HIV (human immunodeficiency virus) patients. The brand name "Sculptra Aesthetic" received FDA approval in 2009 as a volumizer for soft tissues for aesthetic conditions. Sculptra Aesthetic is used when bone volume loss and facial ligament laxity is indicated and is well known for its collagen producing effects. Utilizing hyper-diluted Sculptra safely allows for large facial areas to be treated and enhanced without the risk of side effects associated with normal Sculptra injections.
This new combination modality is most effective for collagen biostimulation creating more collagen and elastin (an underlying cause of aging), tightening skin, overall facial rejuvenation, acne scars, and other skin irregularities.
The result is a younger looking face with tighter, healthier looking skin and a more defined, contoured jawline. These treatments have been used in Europe for many years but have only recently been discovered in the United States, and now are widely used and performed by top U.S. Aesthetics specialists.
Calcium Hydroxylapatite (Radiesse©) received FDA approval in 2006 for treatment of deep depressions in the nasolabial folds. More recently it has been shown to be effective as a biostimulator for collagen production. Cell regenerating fillers such as Calcium Hydroxylapatite (Radiesse©) are now known to stimulate your body's cells to produce more Type 1 Collagen, which is the component responsible for having firm and youthful looking skin. Unfortunately, we lose this kind of collagen (Type 1) as we age, losing more than half of this collagen when we are in our 50s.
It has been recently discovered that Calcium Hydroxylapatite and Poly-L-Lactic Acid has cell boosting capabilities as a bio stimulating filler. It has always been used to replace volume in the face but only recently have Aesthetics Physicians become more innovative and are now using hyper-dilute Calcium Hydroxylapatite and Poly-L-Lactic Acid for stimulating collagen.