Adjunctive Therapy Modalities for Musculoskeletal Pain
Evidence Based Alternative and Complimentary Approaches for the Management of Acute and Chronic Pain for Patients.
Musculoskeletal Pain - Workshop
Musculoskeletal Pain Disorders such as back pain, arthritic joint pain, tension headaches and diffuse pain syndromes affects millions worldwide and is the most common reason for people to see a doctor or healthcare provider relating to pain. Many of these are misdiagnosed and unnecessary invasive procedures are given, learn what others in the healthcare community are now understanding that a non-invasive approach is your first option in alleviating pain indications for many patients.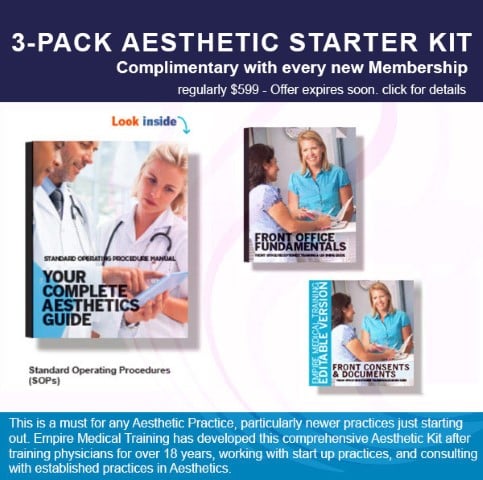 Beyond the discomfort associated with these disorders, there are financial and other costs, including medical care expenses, lost work days, and diminished quality of life—all of which are fueled by worldwide trends, including our aging populations, sedentary lifestyles and increasing incidence of obesity. However, in spite of the many medical treatment options available to clinicians, there is widespread under treatment of patients with acute and chronic pain beyond prescription medication.
This workshop, taught by Dr. Steven Nelligar a licensed chiropractor, physical therapist and massage therapist, will prepare primary care physicians and healthcare providers in how to incorporate affordable, evidence‐based adjunctive therapy modalities such as cold laser therapy into their existing practice.
Whether you choose to perform these procedures yourself or to hire a physical therapist, adding adjunctive therapy services to your practice will enhance patient care while creating a new revenue stream for your practice.
The workshop is particularly beneficial to those physicians and healthcare providers who have patients with pain related conditions, or those who will be participating in the Pain Management Procedures program to learn injection techniques.
Objectives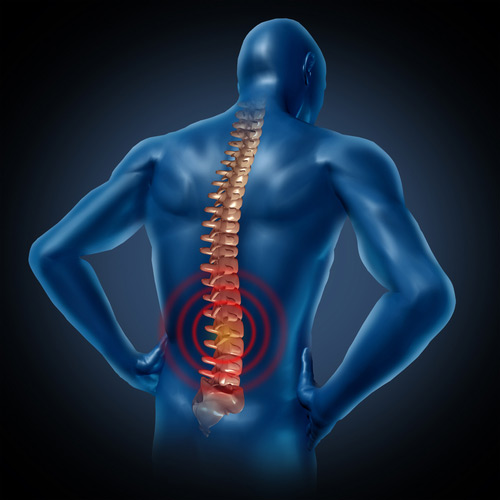 Upon Completion of this program, the physician should be able to:
Have an understanding of the different adjunctive therapy modalities that can be incorporated into a private practice setting as well as their clinical application in acute and chronic pain conditions such as neck and lower back pain, degenerative disc disease, sciatica, carpal tunnel syndrome, arthritic joint pain, sprain/strains, sports and personal injuries, myofascial pain syndromes, muscle tension headaches and many more... The specific equipment and supplies needed will be discussed as well as where to order them.
Evaluate a patient with acute or chronic pain and create a personalized treatment plan which incorporates adjunctive therapy modalities, rehabilitative exercises as well as diet and nutrition. Discussions will also include adjunctive therapy protocols for pre and post spinal or joint injection procedures. Demonstrations and treatment protocols including contra‐indications will be given in therapeutic exercise, cold laser therapy, muscle stimulation and therapeutic ultrasound.
Exercise protocols for common musculoskeletal pain disorders seen in a private practice. Included in this discussion will be the use of online systems and home exercise units to help the pain relief patient rehabilitate at home.
The role of diet and nutrition in the pain relief practice. From creating a weight loss plan for an overweight pain management patient to the use of anti‐inflammatory foods and nutritional supplements to help control pain naturally, Dr. Nelligar will be sharing with you his pain and weight control system that is presently being used throughout the country including Canada and Bermuda.
Business principles in billing and coding for major medical, no‐fault and workers compensation insurance for adjunctive therapy modalities as well as patient education in lifestyle modifications and self‐care. Discussions will focus on implementing adjunctive therapy services into your current practice including adding an allied healthcare professional such as a physical therapist, acupuncturist or massage therapist to your practice.
Strategies for attract new and existing patients to your new pain relief practice and creating an ongoing revenue stream using proven internal and external marketing methods.
Click Here to See what others are saying regards an Empire Medical Review