More people are living longer than ever, and that means you may see more older patients in your office. To help these patients and their age-specific concerns, consider offering the following three anti-aging solutions.
Sexual Dysfunction Treatments
Despite the stigma against sex and older people, sexual dysfunction is a real problem for many elderly patients — and it's not always caused by decreased hormone levels. Illnesses such as cardiovascular disease, diabetes, and arthritis can affect sexual performance in both men and women. Commonly prescribed drugs for this age group, such as diuretics and antihypertensives, can also cause a lower sex drive.
Depending on what the underlying issue is, you can offer solutions that range from herbal supplements to hormone replacement therapy to secretagogues.
Hair Restoration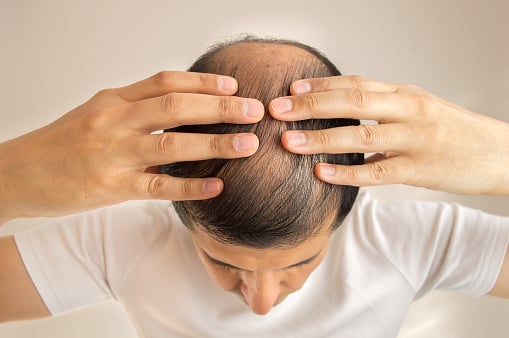 It's no secret that hair loss is a common issue for many men; some men show signs of baldness as early as age 30. Plus, about 50 percent of women start losing their hair before age 50, although they're more likely to experience thinning hair than a receding hairline.
One service you could offer is early diagnosis of hair loss, which means you'll see the signs before the patient notices a change in his or her appearance. Solutions include stimulating regrowth with laser therapy or prescription drugs. It's also possible to thicken existing hair with the use of supplements.
Hormone Pellet Therapy
You may already offer hormone replacement therapy to your patients in the form of pills or patches, but do you offer hormone pellets? These pellets — which are implanted beneath the skin — release estradiol or testosterone gradually, mimicking the body's natural processes. This form of HRT is especially convenient because your patient only needs to come in for a replacement pellet once every three to four months.
With the population aging, the demand for services like these will only increase. Consider continuing your education at Empire Medical Training, which offers several courses on anti-aging and regenerative medicine.