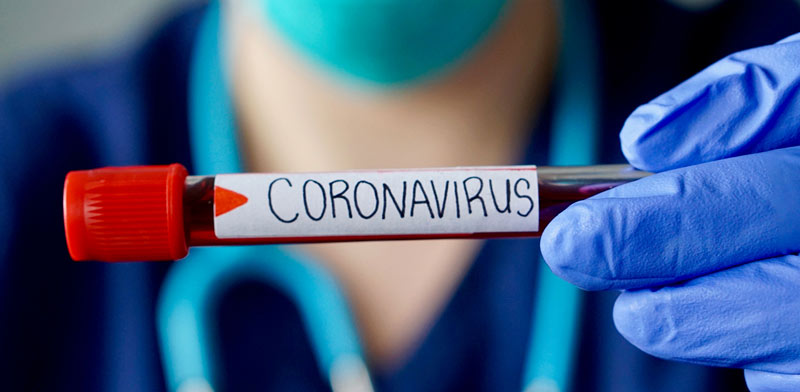 Empire – The more you know, and the more your employees know, the better!
With the coronavirus misinformation mushrooming at lightning speed, and the need for real actionable information crucial, where can we turn for the information we need. Yes, the CDC, WHO, the NIH, our federal health agencies, and our public health department. These are the usual heroes of timely and accurate healthcare breaking news and information. We have another source you may find useful.
Empire came across these coronavirus health literacy "quizzes"- the original and the sequel– from Al Lewis, Quizzify_ The Health Literacy Company and thought worth sharing to help you perfect your coronavirus acumen. You may find it is an exceptional tool to use to help educate your staff, too. In the wake of this health crisis, Quizzify has made these available at no charge. We hope you will find value in sharing these with your employees, too.
https://www.benefitnews.com/news/new-quiz-helps-educate-employees-on-coronavirus
Coronavirus Quizzes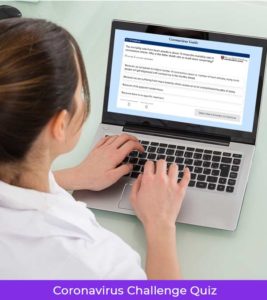 Quizzify, a health literacy quiz platform, has created a quiz on the coronavirus for employees to test their knowledge, while at the same time educating them on how to protect against the virus. Doctors at Harvard Medical School review the content. The Coronavirus Challenge Quiz is designed to "help people find the sweet spot between hysteria and negligence," says Al Lewis, CEO of Quizzify.
As with the first, the sequel also features 10 engaging and reliable coronavirus employee health education questions. This quiz covers, among other things:
• boosting your immune system
• the value of zinc tablets
• how far a sneeze can spread it, and
• how to avoid a surprise bill for treating it.