Career Placement and Recruitment Services
"The Medical Match"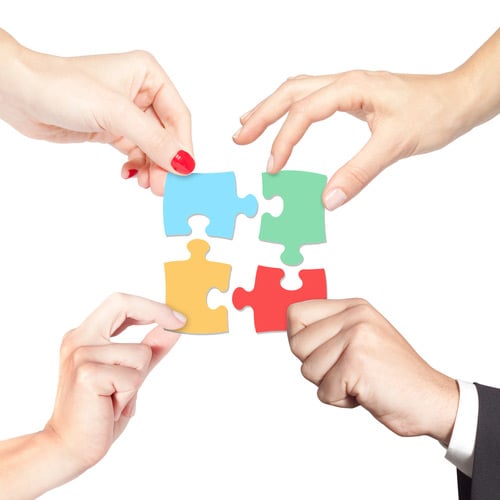 Empire Medical Training is now providing Job Placement and Recruitment services for Employers and Health Care Professionals seeking employment, throughout the United States. This is a free service for all graduates of Empire Medical Training.
Empire Medical Training has trained over 30,000 physicians and other health care professionals since our inception in 1998. We continue to train over 5,000 health care professionals each year, specifically physicians, nurses, dentists, physician assistants, aestheticians, and others.
Many of these graduates are either searching for the right opportunity or employment position while other physicians and practice owners are looking to hire such individuals.
THE MEDICAL MATCH: Here's How It Works:
Empire maintains a large database of physicians and health care professionals (Over 50,000 candidates) who have opted in for this service as well as potential new candidates we receive each month (over 1,000/mo). The Medical Match, matches prospective, qualified Employees with Employers. Empire uses our proprietary "Medical Match" software that searches our database for candidates and opportunities matching your search criteria. You will receive emails each time our system recognizes a prospective candidate from our database.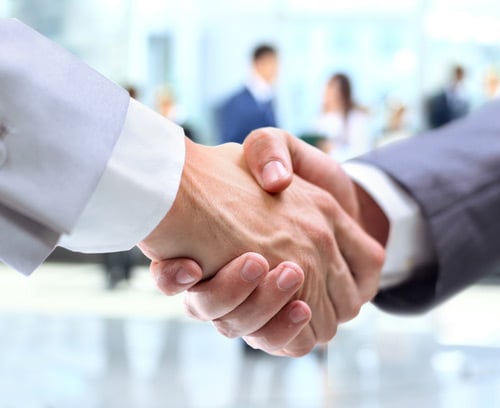 Be patient, although effective it will take time to find the right opportunity. Just remember, these are real candidates who are participating in this service. The match is very selective and will not waste your time with irrelevant information, much like you might receive from a recruiting firm. You are also welcome to contact us directly for additional assistance on a candidate.
Based on your geographic location and search criteria, Empire shares your information with employers and employees to meet a common goal. Most recruiters charge a sizable fee for a similar service, we charge nothing and we do our best to help you. We do not screen candidates or provide criminal checks; however, we provide you the most valuable part, finding the job or the candidate, you do the rest.
Once we have your contact information and search criteria, we share your information with our entire database AS WELL AS with new candidates we receive daily.
Be patient and you will be happy with the results! Your information will be shared with thousands of candidates on a regular basis. Although not the easiest service to provide immediate results, most applicants are able to find a qualified person within a relatively short period of time considering the project. We cannot guarantee results but we can guarantee the fact that your information will be shared with our database on a regular basis.