Dermal Filler Training for Dentists
Dermal Filler Training for Dentists and other licensed healthcare professionals
Empire Medical Training provides a complete Aesthetic Training program for Dentists in Dermal Filler Implantation as well as in Botox injections. These programs are complete, provide extensive hands on training, and offer the industry recognized certification from Empire Medical Training as well as Dental CEs.
Dermal Filler Classes Every Weekend: The Dermal Filler injections are taught on the Sunday following the Saturday Botox course. Empire offers over 600 seminars annually held every weekend in cities throughout the entire USA (also Asia , Australia, South America). Empire has successfully graduated over 45,000 dentists and physicians over the past 18 years and remains the only recognized source for quality education in Aesthetics.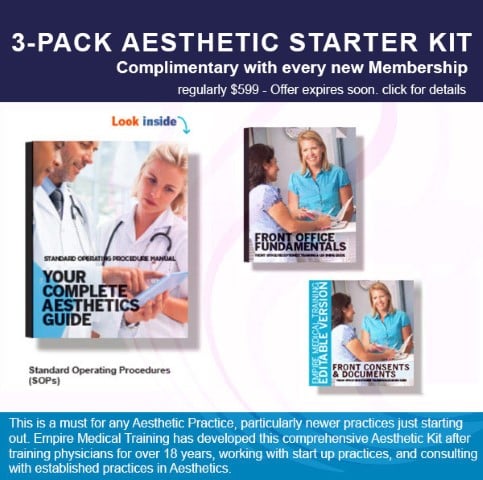 Quality Education and Training for Dentists: We continue to receive the highest evaluations from Dental Professionals stating that the Empire courses are the most complete and thorough when it comes to the lecture material and the written information provided as well. Some Dentists have commented that our guarantee which affords them the opportunity to receive additional one on one preceptorship training with our instructor , gave them the confidence to choose Empire over other private training institutions.  

Complete Dermal Filler Training for Dentists: Registration begins on Sunday at 8:30am. At 9:00 am, the lecture and didactic component to the training begins. Dentists will be presented with a foundation for creating an Aesthetic practice with a focus on Dermal Filler implantation. Following lunch, Dentists will participate in very comprehensive hands on training sessions with our instructors and their peers.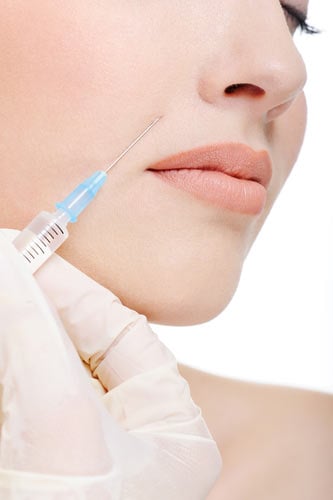 Hands On Training for Dentists: Dentists will work very closely in small group settings using custom fabricated models for demonstrations followed by live patient treatments during the entire afternoon with no limits on patient interaction. Our instructors are happy to work as closely as needed with you to ensure you are comfortable with each technique. . The only effective method to learning any new procedure is to be exposed to a considerable amount of practice and this is guaranteed with all Empire courses (Empire-Wow-Hands-On-Guarantee™)
Dentists will understand how and when to use the various products involved with Dermal Filler injections. Learn about all the different Dermal Filler implants currently available on the market as well as newer products which will be available in the next 6 months. Learn when to use the Hularonic Acid products (HA) over other products such as Artifill, Scultra and other non-HA products.
As with our Botox Training course, the format remains the same with extensive lecture and didactic presentations in the morning, followed by hands on training in the afternoon.
Dermal Filler Objectives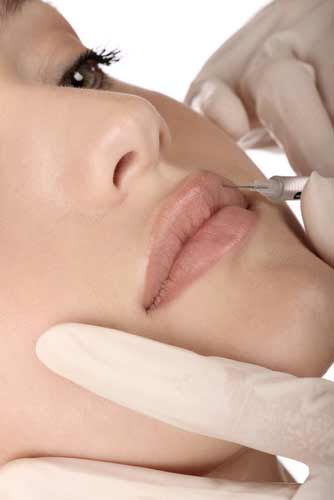 Learn the protocols associated with performing Dermal Filler Implantations
Understand when to use certain products over others
Learn each of the different Dermal Implants such as the Hyulonric Acid products (Juvederm, Restylane, Perlane)  to Sculptra, ARtefill, RAdiessse, as well as all the newer products becoming available ver the next 6 months. .
Learn to perform lip enhancement
Learn to perform cheek enhancement
Learn to correct deep folds associated with Naso labial folds
Learn to correct marinette lines
Learn to treat all Rytids (wrinkles) associated with dynamic motion of the face.
Certification in Aesthetics, Dental CEs, Accreditation – Dentists participating in the program and passing the oral proficiency examination provided at the completion of each course will be awarded a full certification to perform Botox and Dermal Filler implantation and receive the corresponding Dental CE credits.  

Advanced Botox and Dermal Filler Course Training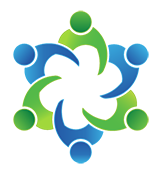 In addition to the comprehensive training you will receive during this Botox workshop, Empire is proud to offer our exclusive, advanced program in Botox and Dermal Filler workshop, through our "Meet the Experts" series.  Immediately following the daytime Botox program, you are invited to join your colleagues for dinner, training, and an intensive learning experience after which you will be awarded your complimentary wood and gold plated plaque ($178 value).  This is a complete program intended to compliment and provide you with the final information you will ever need when working with these injectable procedures.
There are many other advanced courses available including programs offered by Empire; however, we have created this "Meet the Experts" series to facilitate your learning pathway by being cost effective, convenient, and time saving. 
The evening program covers a significant amount of information in a short period of time and this is facilitated by limiting attendance to very small groups. This limit on attendance, however, causes registration to fill up quickly. We apologize in advance if registration is full.
The "Meet the Experts" series sells out quickly due to the popularity and the limit on attendance; however, we do offer this program quit frequently around the US so chances are you will be able to find a program close to home. Please register in advance or contact our corporate office for availability and upcoming dates and locations.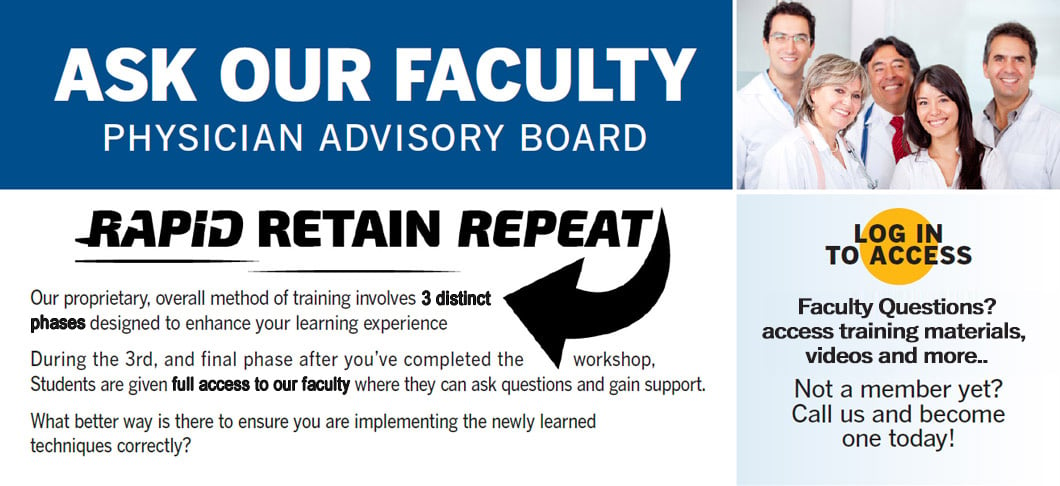 Click Here to See Reviews of our Botox Certification Courses

Pricing Options and Savings Comparison
Compare savings between a single seminar and the various membership options. If attending more than one seminar, memberships typically are the best value.
Platinum
Membership

Attend all 26 Aesthetics, Medical & Anti-Aging Workshops FREE ($20,000 Value) Price increase to $3,999

Pain Specialty Membership

Attend all 7 Pain Management Workshops FREE ($10,000 Value) Price increase to $4,499

Diamond
Membership

Attend All Platinum, Platinum Plus & Pain Workshops FREE ($30,000 Value) Price increase to $5,999

Locations & Registration
Also Available