Home
/
Online Training Webinar
Online Training Webinar
Complimentary Webinars from Empire Medical are a great way to learn more about the procedures.
How It Works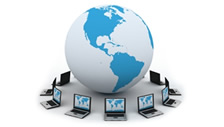 Attending a live webinar is easy! All you need is a computer with Internet access and speakers to listen to the online presentation. Select and register for the upcoming live webinar you want to attend. Upon submitting registration, you will automatically receive an e-mail containing further event instructions.
Upcoming Webinars
To register to attend an upcoming webinar, please click the webinar link below and complete the registration form. If you are unable to attend a live event, a recording of the live webinar will be listed below under our Currently Available Webinar Topics. Recordings are typically available within 24 hours after the live event.
"Can Aesthetic Lasers really help me generate a 6-Figure Income"?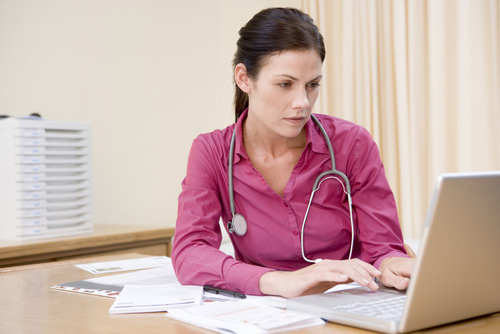 You've heard the excitement concerning Aesthetic Lasers. Now is the time to really find out if and how you can create a thriving aesthetic practice using these lasers. Not every physician practice will be able to successfully integrate these services. Find out if you have what is needed to excel in this field. Learn the basics from the procedures you can offer, what to charge, the costs of the lasers, and how to market these services.
Lasers - Business Training Webinar:
Evaluate if Aesthetic Lasers are worth the investment
Learn if you have the correct patient demographics to grow your practice with Lasers
Find out how to generate a 6-Figure Income with Lasers
Learn how to market these services
Understand the various equipment options available.
Find out the costs, leasing and purchasing options, return on investment, (ROI) … and more.
The New Weight Management Bridge Technology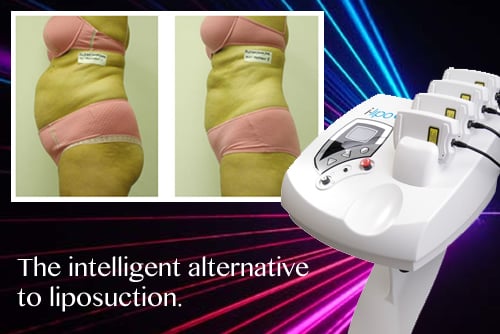 In case you haven't heard, physicians across the US are helping thousands of patients each year look their best using Low Level Laser Technology. Patients are becoming more aware of the associated risks with Liposuction and are willing to pay a premium for an effective, safe alternative such as the Body Contouring Technology available with Low Level Laser Therapy.
Find out today if this technology is right for your practice. How effective is this technology in body shaping and contouring? What are the costs associated and effective ROI for my practice? Join our live teleconference (webinar) and speak with experts in the field to help you decide if this is the right avenue to grow your Aesthetics practice or to create a free standing Body Shaping Center within your current practice.
Body Shaping Webinar
Evaluate if Body Contouring Laser Technology is worth the investment
Learn if you have the correct patient demographics to grow your practice with Body Shaping Technology
Find out how to generate a 6-Figure income by offering Body Contouring solutions
Learn how to marketing these services
Understand the various equipment options available.
Find out he costs, leasing and purchasing options, return on investment, (ROI)…. And more
Create Dramatic Earnings for your Medical, Aesthetic, or Cash Based Practice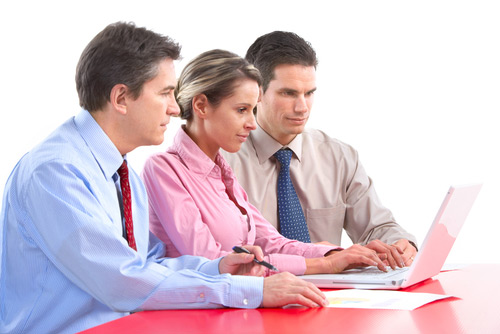 Our Complimentary webinar is a highly effective way to learn the specific marketing tools to create dramatic new revenue for your medical, aesthetic, or cash based practice. Empire has helped thousands of physicians since 1998 financially grow their practice. Internet and social media have become the most effective way to market your practice. In this 55 minute webinar we'll assist you with detailed instructions on how to use Internet marketing for your practice also how to successfully market your practice with other strategies as well.
Business Training Webinar:
Learn how to use the Internet to effectively market your practice
Learn about the most effective media sites to effectively market your practice
Learn Proven Strategies utilized by hundreds of physician practices


developedby

Empire Medical Training.
Find out how to attract a steady flow of new patients each month
Find out what may be missing from your practice that when added

can




change

your practice into a Revenue Center.
"Double practice revenue by offering weight management services"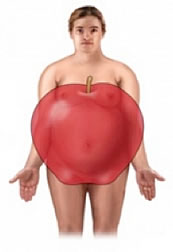 On any given day one half of your female patients and a quarter of your female patients are dieting. What's more, Americans spend 50 billion dollars annually on dieting., most of this wasted on useless and often dangerous and unproven pills, potions and devices. If you are a practicing clinician then by definition you have a captive audience that desires a safe and effective approach to this ubiquitous clinical syndrome.
Join this webinar and learn how you can install in your primary care or esthetic practice, the most technologically advanced, most evidence based and most nutritionally sound weight management program. Your current office staff are trained to run the program utilizing the "passive profit center" model such that this program can easily increase practice profits by as much as double.
Weight Loss Webinar Objectives::
Learn the nuts and bolts of this TURNKEY weight management program utilizing the most cutting edge and scientifically advanced approaches and technology
Learn how this program can compliment and pull patients into your existing primary care, esthetic or anti-aging practice
Learn how your existing staff can run this program for you so your time could be more profitably and effectively be spent
Have Questions? Learn more by visiting our Contact page.