Physicians Wealth Expo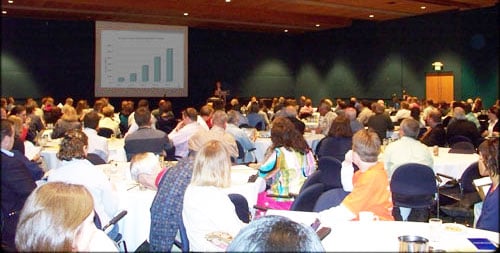 Empire Medical Training is proud to be a corporate sponsor of National Exhibitor Services to hold the
Physicians Wealth Expo.
This 3-day wealth generating expo will be an extraordinary event and life changing experience for all those attending ! The program is for motivated Physicians and other Health Care Professionals who want to learn specifically how to be financially successful in their practice, regardless of the economy. Join the minority of financially exceptional professionals and learn their proven techniques at this event from industry experts, finance professionals, legal - wealth preservation, and equipment distributors / manufacturers.
Please contact usfor a full description along with upcoming dates and locations. We look forward to seeing you and helping you add MASSIVE WEALTH to your current practice.