Feedback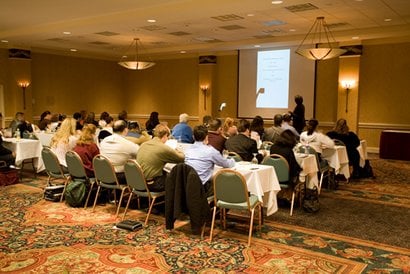 The advisory board at Empire Medical Training believes our clients and the education we provide is paramount and our goal is to deliver the highest quality training and service possible. Here are some of the ways we work at providing you the best training we can:
Customer Service: We respond to your requests for new training as well as any individual matters you have.
Our website will continue to grow as a valuable resource for professionals searching for information in medicine and aesthetics. Our information is FREE to anyone searching and this will continue to expand. Please visit our VIDEO LIBRARY for starters and refer to the resources section of the website for additional, useful information.
Our team is available even after the training is ended, just call us directly, we are here to help.
Although each of us is involved in the workshop training as well as the preparation and updates of all training manuals and materials, we cannot attend each and every workshop throughout the United States (and more recently Asia and South America).
We ask that you provide feedback as to the training as well as your overall experience with Empire Medical Training. This includes the initial customer service as well as the actual training at the events. Our ongoing commitment and goal is to ensure that each and every attendee receives what they paid for and is happy with their choice in Empire Medical Training.
Our team will continue to enhance the quality of the services we provide by providing solutions to any individual matters as well as listening to comments and general requests for additional training options. Please email the physician advisory board directly at PAB@empiremedicaltraining.com This e-mail address is being protected from spambots. You need JavaScript enabled to view it
Thank you for your feedback and support of Empire Medical Training
Physician Advisory Board

Anne Roberts, MD
Clinical Instructor

James Avellini, M.D.
Clinical Instructor

Stephen Cosentino, D.O.
Founder and President of Empire Medical Training, Inc.

Rebecca Gelber, MD
Clinical Instructor

Ayyaz M. Shah, D.O.
Clinical Instructor

Earn Romane, MD
Pain Management Instructor

Gary G. Wiesman, M.D., FACS
Clinical Instructor