Employment Opportunities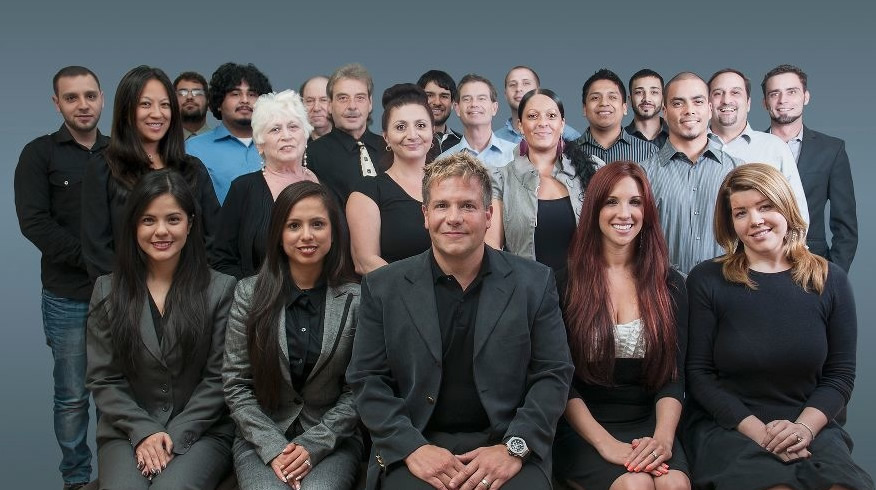 Empire Medical Training Administrative Staff
Would you like to join our team? - Call us Today!

Administrative: Do you live in the Fort Lauderdale/Miami area and wish to participate in a long term, career venture that will be rewarding in more ways than one?

If so, please submit your resume to info@empiremedicaltraining along with any additional supporting material you wish to be considered. 
Minimum Requirements include a minimum of a Bachelor's Degree and 2 years' experience in the medical field. Post graduate work or Masters Degree preferred.
Professional Teaching- Are you a Board Certified Physician and specialist in any of the following areas:
1. Plastic Surgery?

2. Dermatology?

3. Infectious Disease?

4. Anesthesiology?

5. Orthopedic Surgery?

6. Internal Medicine with Subspecialty Training?
Are you looking to advance your career or join our distinguished faculty of instructors?
At Empire Medical Training we are proud to be distinguished by our unparalleled faculty of Physician Instructors who not only excel in teaching but also enjoy helping others learn new technologies in Medicine.
If you are well credentialed and would like more information about teaching with Empire Medical Training, please contact our Physician Advisory Board and submit your CV along with any additional supporting information you would like our board to consider. 
We thank you in advance and look forward to the opportunity of working with you.
---
Physician Advisory Board

Anne Roberts, MD
Clinical Instructor

James Avellini, M.D.
Clinical Instructor

Stephen Cosentino, D.O.
Founder and President of Empire Medical Training, Inc.

Rebecca Gelber, MD
Clinical Instructor

Ayyaz M. Shah, D.O.
Clinical Instructor

Earn Romane, MD
Pain Management Instructor

Gary G. Wiesman, M.D., FACS
Clinical Instructor