Hotels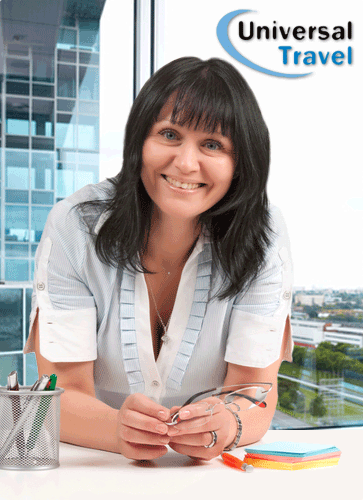 Below is a list of Hotel Venues for Upcoming Workshops.
For additional hotel options Information, Feel Free to contact:
Susan Naveira
Corporate Travel Advisor
Universal Travel/American Express
1-954 525-5000 x 255 // 1 800 666-0026 x 255
Fax - 954 463-2703
No negotiated rates for sleeping rooms set up.
Contact hotel directly or Susan at Universal Travel for best rates.