"Can Aesthetic Lasers really help me generate a 6-Figure Income"?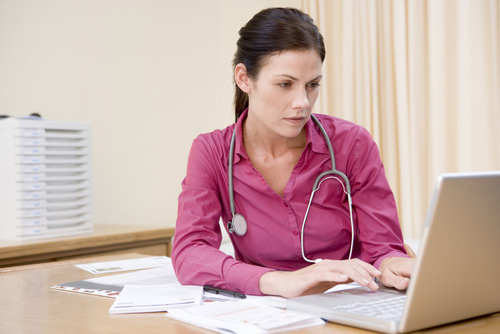 You've heard the excitement concerning Aesthetic Lasers. Now is the time to really find out if and how you can create a thriving aesthetic practice using these lasers. Not every physician practice will be able to successfully integrate these services. Find out if you have what is needed to excel in this field. Learn the basics from the procedures you can offer, what to charge, the costs of the lasers, and how to market these services.
Lasers - Business Training Webinar:
Evaluate if Aesthetic Lasers are worth the investment
Learn if you have the correct patient demographics to grow your practice with Lasers
Find out how to generate a 6-Figure Income with Lasers
Learn how to market these services
Understand the various equipment options available.
Find out the costs, leasing and purchasing options, return on investment, (ROI) … and more.
Upcoming Dates
Dates:
Watch for upcoming dates…
Cost:
No Charge
Time:
8pm- 8:45 Eastern
Who should attend:
Anyone interested in developing a Thriving Practice!!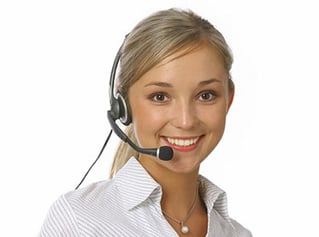 Please RSVP by calling Empire Medical Training
954-525-4273
as soon as possible. There is no charge for the webinar. Please provide your name and email.
Speakers
Stephen Cosentino, D.O.

President/Medical Director,
Empire Medical Training, Inc.

William Horninger, MBA

Director of Finance/Administrator,
Empire Medical Training, Inc.
Empire Medical Training has trained over 30,000 physicians since 1998 and directly developed over 200 medical and aesthetic practices for physicians across the country.
We look forward to helping you continually develop your successful practice.