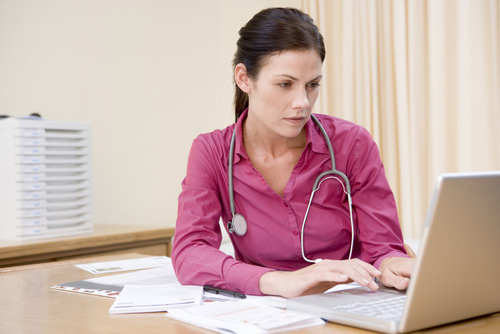 Complimentary Webinars from Empire Medical are a great way to learn more about the procedures.
How It Works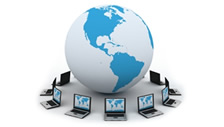 Attending a live webinar is easy! All you need is a computer with Internet access and speakers to listen to the online presentation. Select and register for the upcoming live webinar you want to attend. Upon submitting registration, you will automatically receive an e-mail containing further event instructions.
Upcoming Webinars
To register to attend an upcoming webinar, please click the webinar link below and complete the registration form. If you are unable to attend a live event, a recording of the live webinar will be listed below under our Currently Available Webinar Topics. Recordings are typically available within 24 hours after the live event.
Have Questions? Learn more by visiting our Contact page.