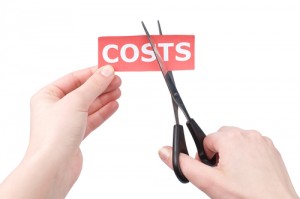 Empire Equity Medical is a National Buying Group who helps Practice Owners and Medical Professionals save money on purchases for their routine office supplies, equipment and everything else purchased for an office each day. These same purchases can now be made with significant savings, discounts, and even rebates associated.
Empire has partnered with the largest, national electrical buying group, Equity Electric, to bring you the same savings in the medical industry that Equity Electric has delivered for electrical suppliers for the past 10 years. Empire Equity Medical is the first physician advocate with a pure industry focus on helping practice owners enhance their bottom line!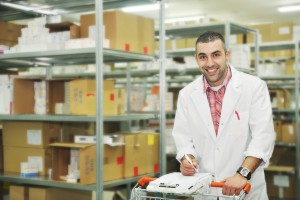 Purchases like gloves and office supplies, all medical supplies, biohazard waste disposal, medicines, vaccines, urine testing, even cell phone bill and entertainment expenses are all reduced. As a national buying group, Empire has contracted with an extensive list of Vendors to provide these services for you at a significant discount. The actual discount that are members are receiving varies amongst vendors but ranges from 20% up to 40% or more in some cases.
Empire Equity Medical works directly with hundreds of Vendors and Suppliers, most of whom you are familiar with and working with already. As a result of training medical professionals for over 17 years, Empire has established a network of physicians of close to 100,000 members. It is this network of professionals that gives us the purchasing power to negotiate directly with Vendors and Suppliers. This concept of Group Purchasing is not new and you may have seen already in other industries.
Here's How It Works:
To get started, you need to become registered as a member by completing the membership application form. You will be issued a temporary membership card.
After that we process your information and get you registered with each Vendor and Supplier we have contracts with. Once registered, your discounts occur automatically. There is nothing differently you must do during the purchasing process. Each vendor will issue your discount differently; some will actually send you a check every quarter while others will have a separate pricing schedule. You may continue making purchases from your current suppliers and also you will learn about some other suppliers and some of the savings programs they have as well.
Call 954-525-4273 For More Information