Member Benefits Login
PASSWORD PROTECTED CONTENT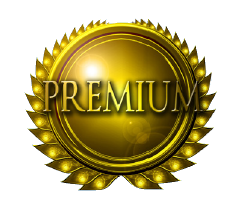 Members may sign in here. Feel free to contact us for login information.
To become a member, contact a representative today and start enjoying the many benefits our membership options provide.
Members have access to additional training tools and materials as well as access to our faculty where they can engage our instructors and discuss topics of their choice. What better way to have questions answered after you get back from a seminar? This is a new program for Empire and its part of our effective, three phase training method, Rapid Retain Repeat®. We hope you find it to be valuable and helpful. Feel free to provide feedback using the link off the contact us section.