VIP/Concierge Medical Practice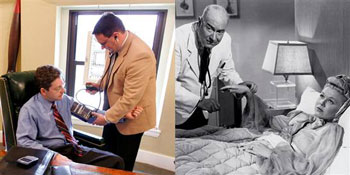 Learn how to create a successful VIP practice with a set number of patients, and create an unlimited new financial stream working fewer hours. This program will provide you with step by step instruction on how to create this medical model, with the understanding that most physicians already have an established practice in place. You will learn how to evolve your current practice into a VIP practice or create a second free standing VIP practice.
VIP or Concierge medicine is becoming a popular new medical model around the country because of the benefits for your members as well as the lifestyle that the physician can appreciate. There are approximately 800+ CIP/Concierge practices in the United States and is expected to keep growing at a high percentage as public opinion and patient dissatisfaction with present HMO(s) and PPO(s) continue. Patients are becoming much more aware of the benefits, popularity, and value being a member of a VIP/Medical Practice where the quality of care is perceived to be at a higher level and a higher personal level between physician and patient.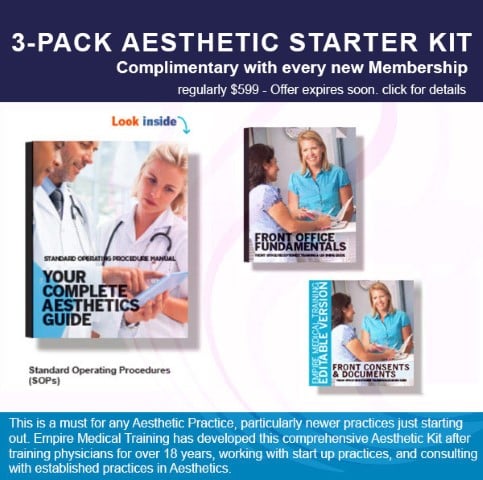 Patients understand the increased burden that physicians face and realize this in turn can affect the quality of care they receive. Patients understand the care that is provided to them at a physician practice with 3,500 patients differs greatly from that of only 300 to 500. The VIP/Concierge model is one that is successfully being used throughout the country and employs proven methods.
Course study concentrates on the legal aspects of establishing your VIP/Concierge Medical Practice and goes through step by step the Medicare Guidelines to follow as well as the legal requirements by HIPPA and possible conflicts with present private insurance contracts that you may be associated with. The Business Model presented for VIP/Concierge Medical Practice goes through established business principles in defining the services to be offered, targeting and segmenting potential markets besides your own client database, and marketing your new practice through a variety of mediums. Learn why corporations and the affluent segment of our population are actively seeking out physicians who are able to offer these types of services. Sample letters, contracts for services (memberships), and other innovative marketing materials are distributed to all physician attendees. Becoming a VIP/Concierge Medical Practice is in many ways a business decision and not a medical decision and it is important for physicians to understand the business aspects associated with this business decision to become successful.
Our physician instructor has successfully implemented this model for over 5 Empire members with an average of 300 patient enrollments with an annual membership fee of $1,800 per patient. This equates annually to $540,000 not including insurance billings for services rendered. The benefits for your members are well appreciated, and physicians can return to the way medicine had been practiced years ago and focus on patient care. Physicians will also be adequately compensated by both their patient and insurance companies for their services including Medicare if your practice has been set up correctly.